Employment Opportunity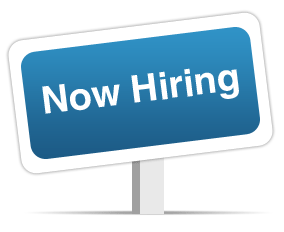 Intechcenter
employs for 3 different positions. They are:
Web Designer, Web Application Developer, Programmers
and
S.E.O.
The Web Professional will be responsible for supporting the existing infrastructure as well as develop new technologies. The ideal candidate must display excellent written and oral skills with demonstrated interpersonal and organization abilities. A candidate for this position must be able to work in a varied, fast paced environment. Flexibility and tolerance is a necessity. If you are interested in any of these positions, please fill out the application and submit it with your Resume, CV attached.
IMPORTANT:
Intechcenter is an equal opportunity employer and surveys all job applicants in accordance with the U.S. Department of Labor's affirmative action requirements. Therefore, Intechcenter requests that you complete this personal data form. Information will be detached and kept separate from your application of employment. Any information that you choose to provide will be treated as personal and confidential. Your cooperation is key to maintaining an effective equal opportunity positions at Intechcenter and is greatly appreciated.