How It Works
Step 2. DRAW
Our designers will prepare up to 3 drafts of your website or application
Once we have an understanding of what is required, our team of designers will prepare the 1st draft of your website or application. This draft is then presented to you so you can get a look and feel for it. Upon your feedback we will revise the draft and present 2nd and/or 3rd drawings if necessary. We take customer satisfaction very seriously!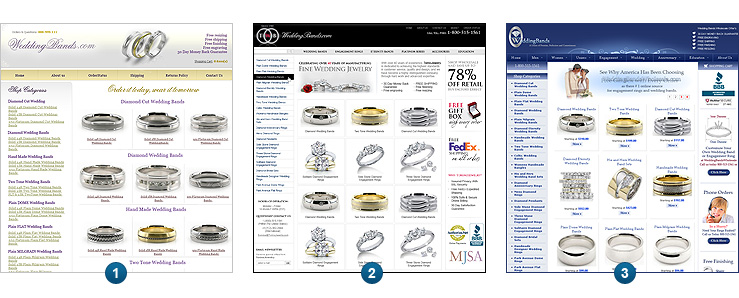 The drawing design should start from creating the basic elements. A web designer can design a user-centric design only if he/she puts their self in the shoes of the customer. They should visualize the design from the perspective of the user. The usability of the design can be measured by asking a few questions like these: What will the users see when they visit your Web site? How should you convey what you are offering to them? Which part of your Web site should be highlighted the most? How do you draw them towards the conversion point?.
The basic rule to be followed while designing a template of a Web site is to focus on the essentials rather than its content. Instead of filling the details of every page like the home page or landing pages, they should draw out the site pages that helps everyone visualize what you want and how you want it. This gives a much simpler view of what a company is looking for and is well conveyed to the designers; hence creating a website exactly to the your requirements.
Once the draw design page is ready, we can go for the next step of the process to get the coherent design and testing.